Schumacher Job Opening
Posted on February 8th, 2018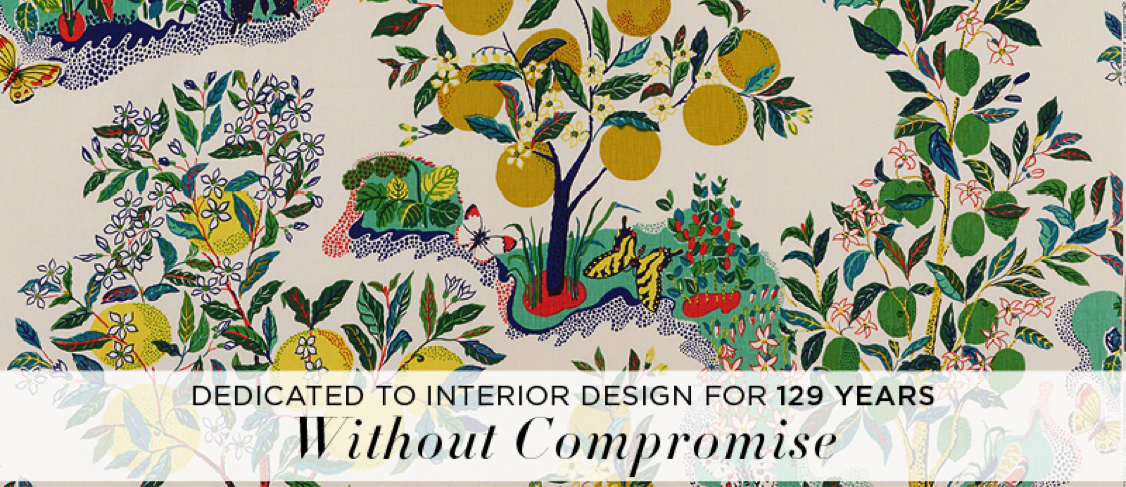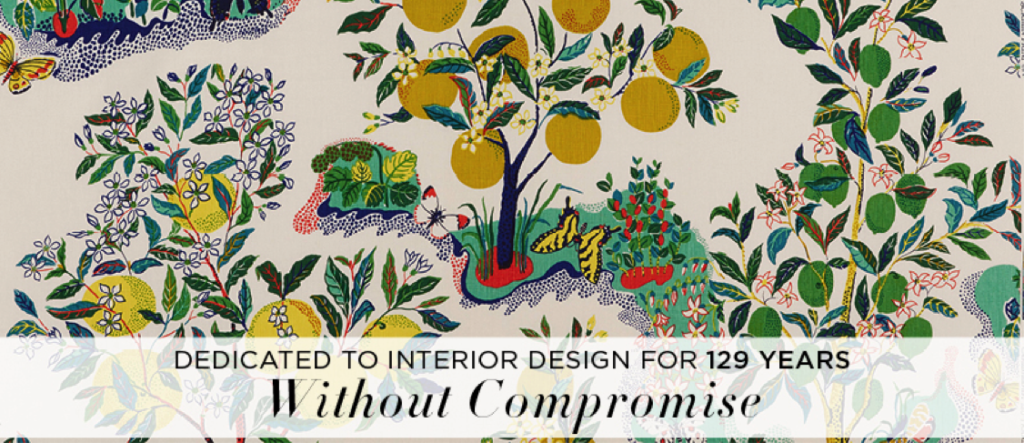 Part-Time Showroom Sales Assistant – Houston
Schumacher & Co., America's leading name for manufacturing and distributing fabric, wall covering, floorcovering and furnishings is seeking an enthusiastic part-time Showroom Sales Assistant for the Schumacher brand. This person will be responsible for supporting the sales team in selling high-end fabric, wall covering & furniture lines. As a part of the inside sales team, this part-time person will help to reinforce brand positioning within the marketplace and provide key service for accounts within the Houston, TX territory. Please submit all resumes and inquiries to ur Talent Manager Kim Jernick at Kjernick@fsco.com .
YOU WILL:
Maintain floor sampling as well sample room inventory by ordering samples and filing replenishments
Handle client sample requests, both over the phone and in person
Assist the sales team by gathering and shipping samples to clients
Help maintain the showroom floor by hanging new product and removing discontinued product as needed
Maintain showroom collateral (marketing materials, shopping bags, supplies, etc.)
Provide support for general showroom requests and projects
Assist clients over the phone and on the showroom floor by providing guidance and product information, as needed
Deliver the best possible customer service while enhancing the Schumacher mission to offer the highest quality product and service standards in the luxury market
Consistently seek to expand your working knowledge of interior design and current Schumacher collections
YOU HAVE/ARE:
1-2 years of experience working in a retail or showroom environment
The ability to multitask and be proactive in a fast-paced environment
Able to do some lifting (20-50lbs max)
Knowledgeable and enthusiastic about the luxury interior design industry
Exceptional organizational and follow-through skills
High level of ownership, accountability and initiative
Proficiency in MS Windows and Office suite
Strong verbal and written communication skills
A positive attitude
ABOUT SCHUMACHER:
Schumacher & Co is a 129-year‐old interior design company that creates and distributes fabric, wallcovering and furniture to skilled businesses around the world. Our family‐owned company is synonymous with style, taste and innovation. Our collections are comprehensive, with an extraordinary range united by respect for classicism, an eye for the cutting edge, and an unparalleled level of quality.
But don't be fooled! While we celebrate our storied heritage, we operate like a 129-year‐old startup. Our talented team is innovative and dynamic, and our culture is progressive and fun. In order continue our success; we are always looking for talented people that fit.
Culture: In our company, you're judged by your ideas and results, not by your experience or title. So, we encourage you to be thoughtful, casual, and to speak your mind.
Development: We strive every day to develop you and your colleagues for what we believe is a challenging and supportive business environment.
Teamwork: We believe that success and efficiency can only be a product of collaboration. At FSCO, working together is the rule, not the exception.
Innovation: We have achieved success and longevity through innovation. And we encourage experimentation and rule breaking. Mistakes? Those are things we embrace, talk about and learn from.
Life balance: Focused, productive time is more important than long hours. We believe in having enough time to be happy both in the office and out of it.