Afternoon Keynote
Spring Market 2018
Thu, Apr 26 | 1PM-2PM

Presented by: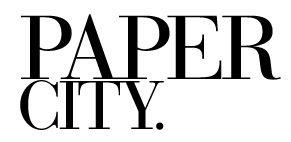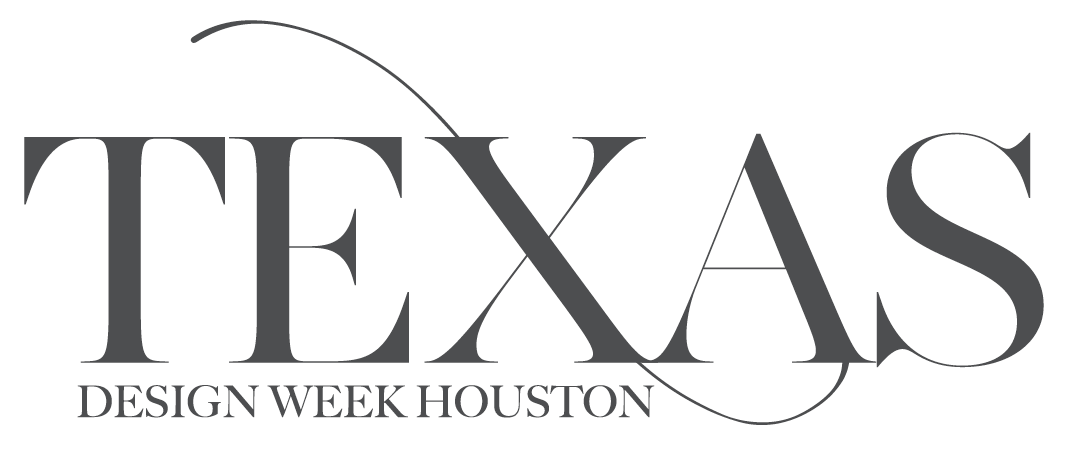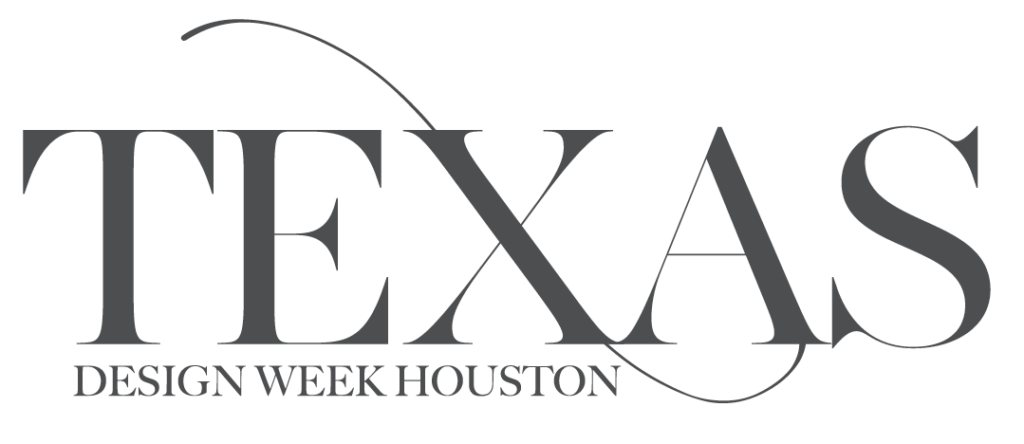 Texas Design Week Houston
Classic Elegance Transcending Tradition for Today's Modern Lifestyle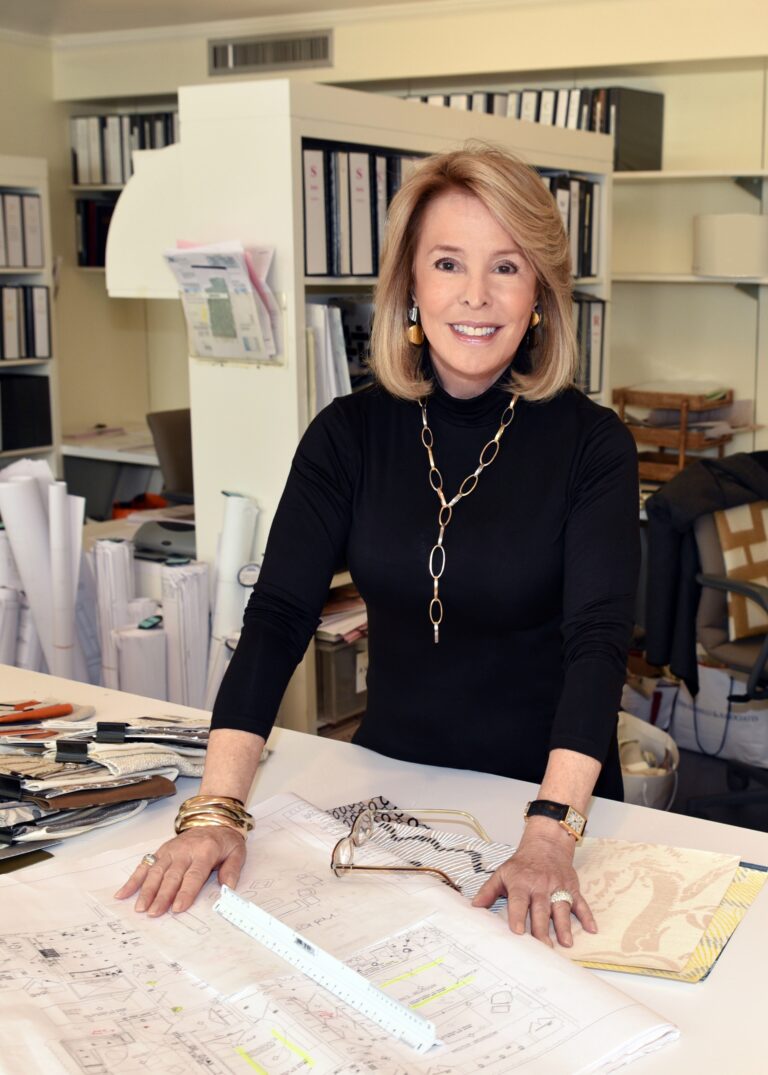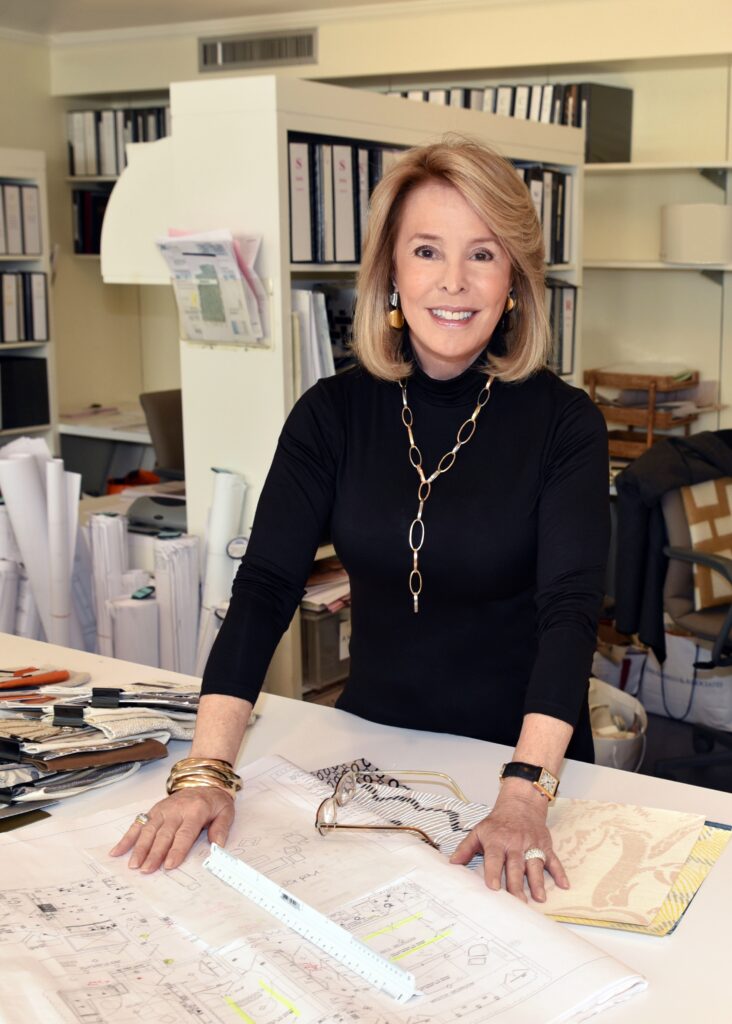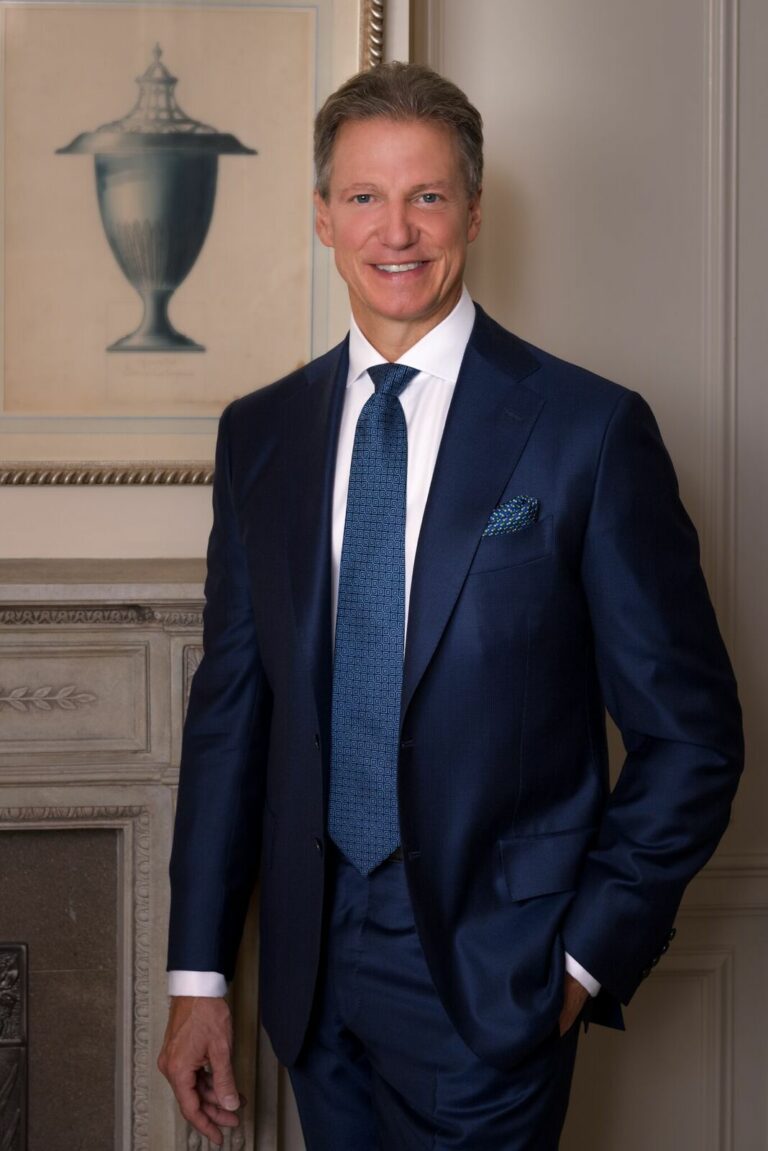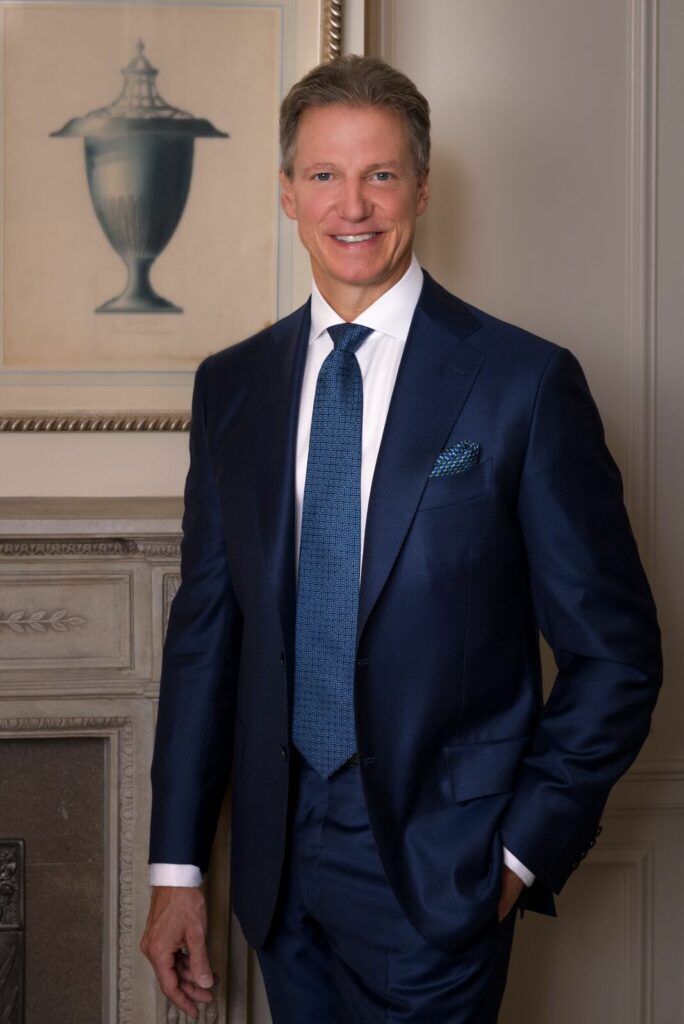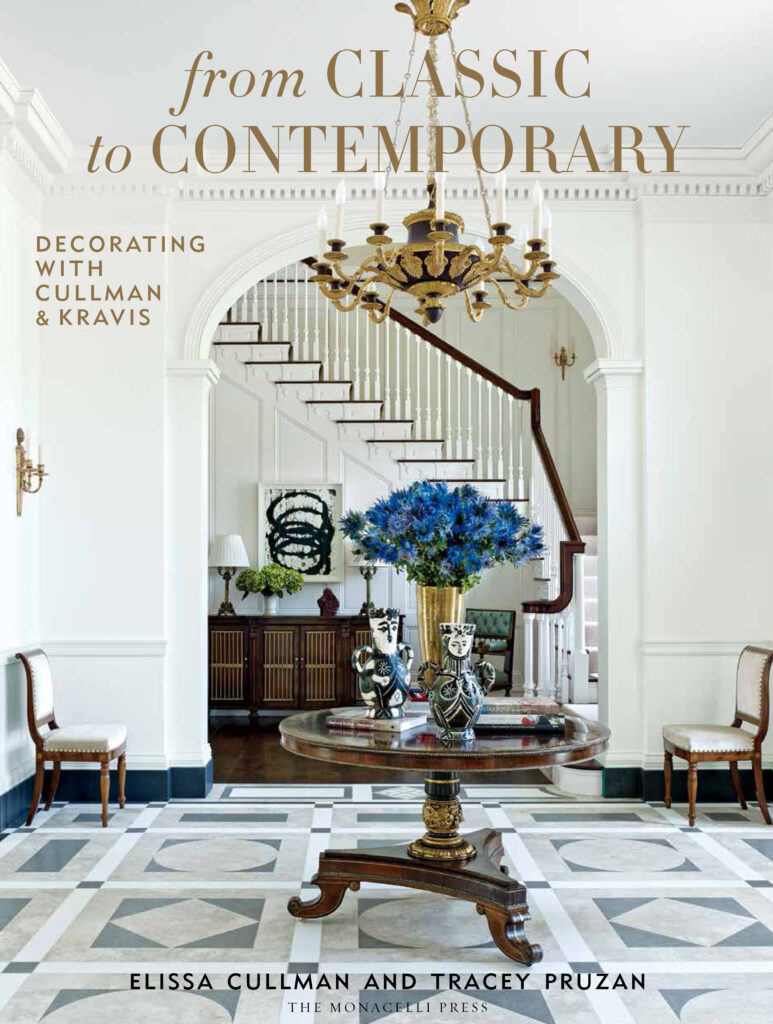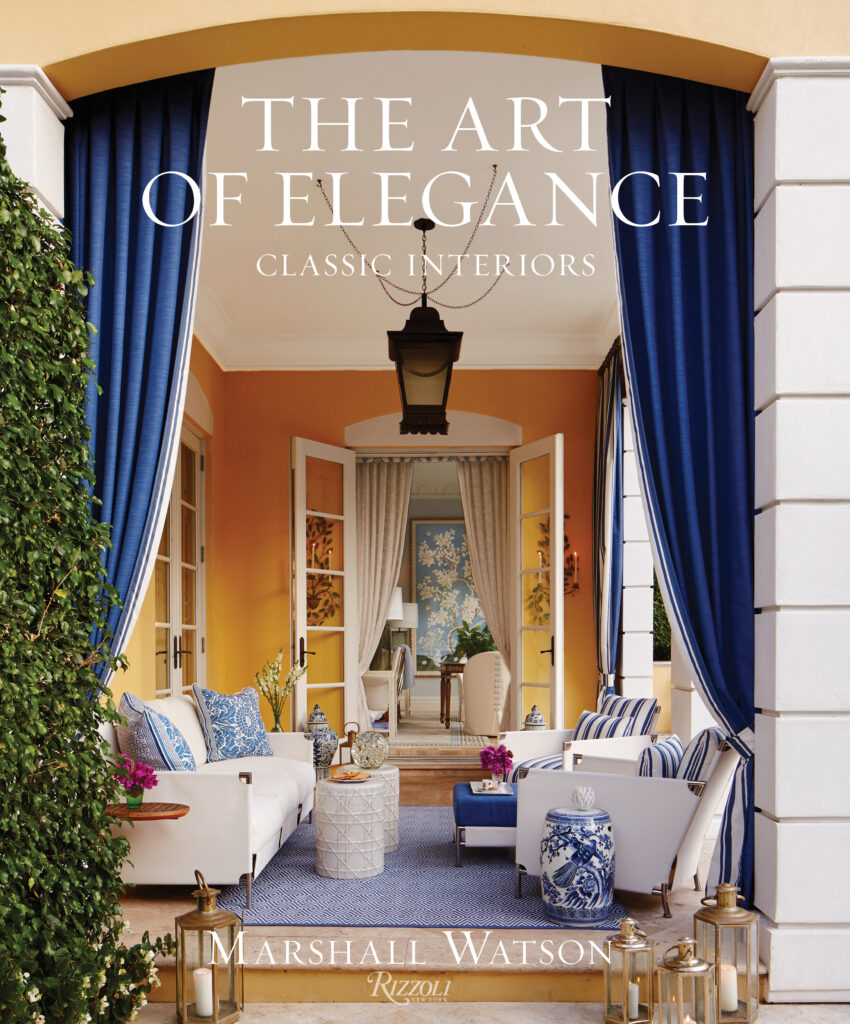 Join Ellie Cullman and Claire Ratliff of Cullman and Kravis Associates, and Marshall Watson and Kate Reid of Marshall Watson Interiors during Texas Design Week Houston for an inspiring presentation. Showcasing images from their recent books, From Classic to Contemporary and The Art of Elegance, these seasoned professionals will share stories and advice from decades of experience, and discuss design for modern living.
Reception and book signings following the keynote, Wells Abbott Showrooms, Suite 3010
Registration is required. Click Here to register.