Keynote
Wed, Apr 19th | 10AM to 11AM

PRESENTED BY:


Elevated Entertaining with a Southern Charm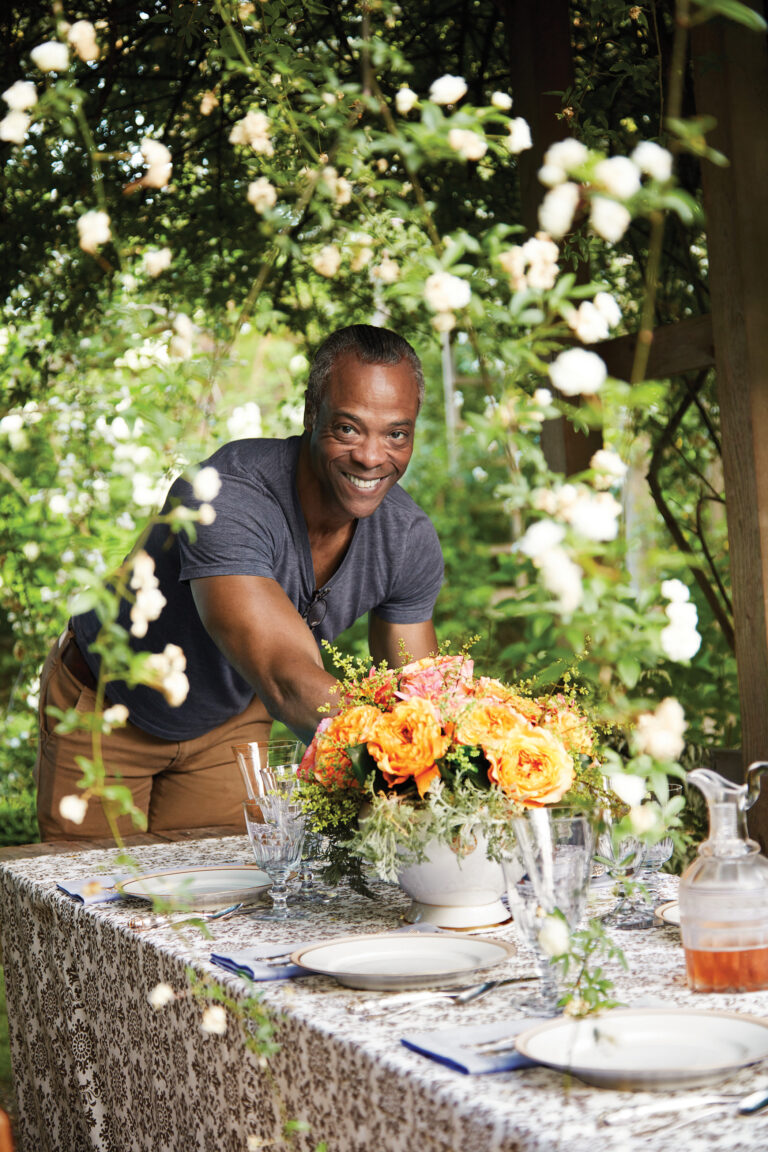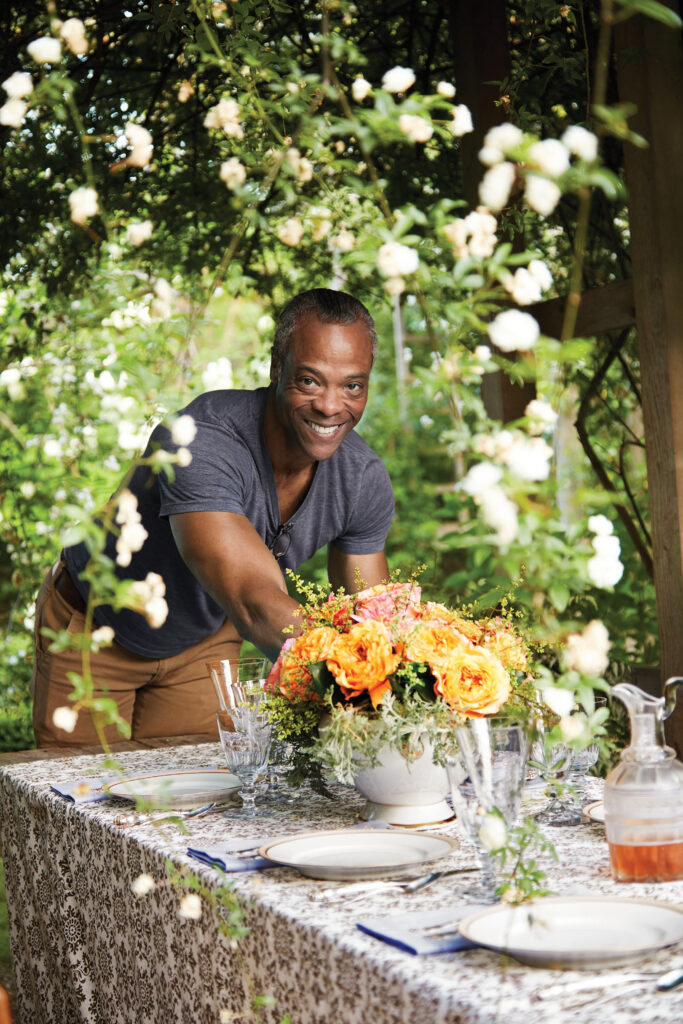 Every day should be treated like a special occasion – fine crystal, china and silver are made for using. Hear how nature and the garden inspire Keith, as he shares his secrets to elevating an event while capturing the beauty of the season. Whether you're hosting an intimate gathering or a large soirée, discover the finer points of elegant entertaining and how to make it an everyday occurrence.
RSVP Required at dchspringmarket2017.eventbrite.com
Reception following the keynote, Ken Kehoe, 2nd FL., Suite 2016.