Keynote
Fall Market 2017
Wed, Oct 25 | 10AM-11AM Ground Floor Gallery

Jonathan Adler: A Discussion on Collaborative Design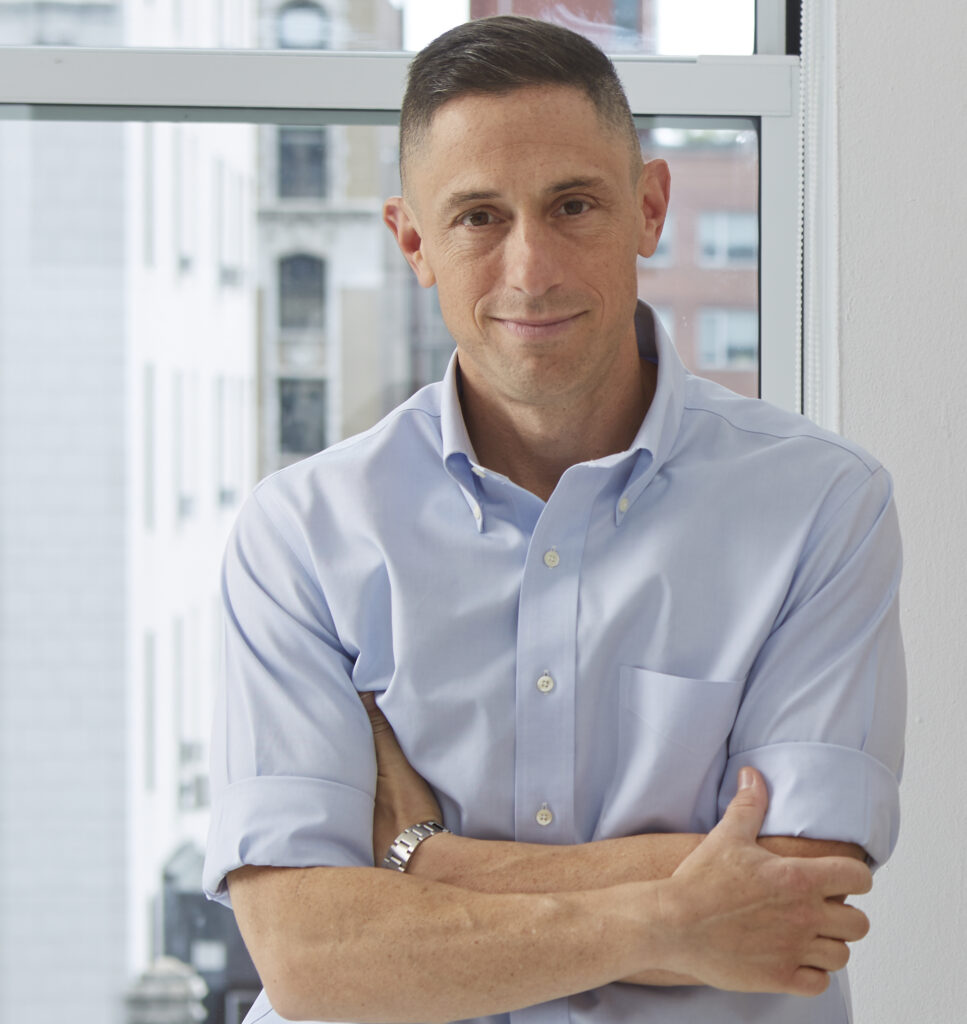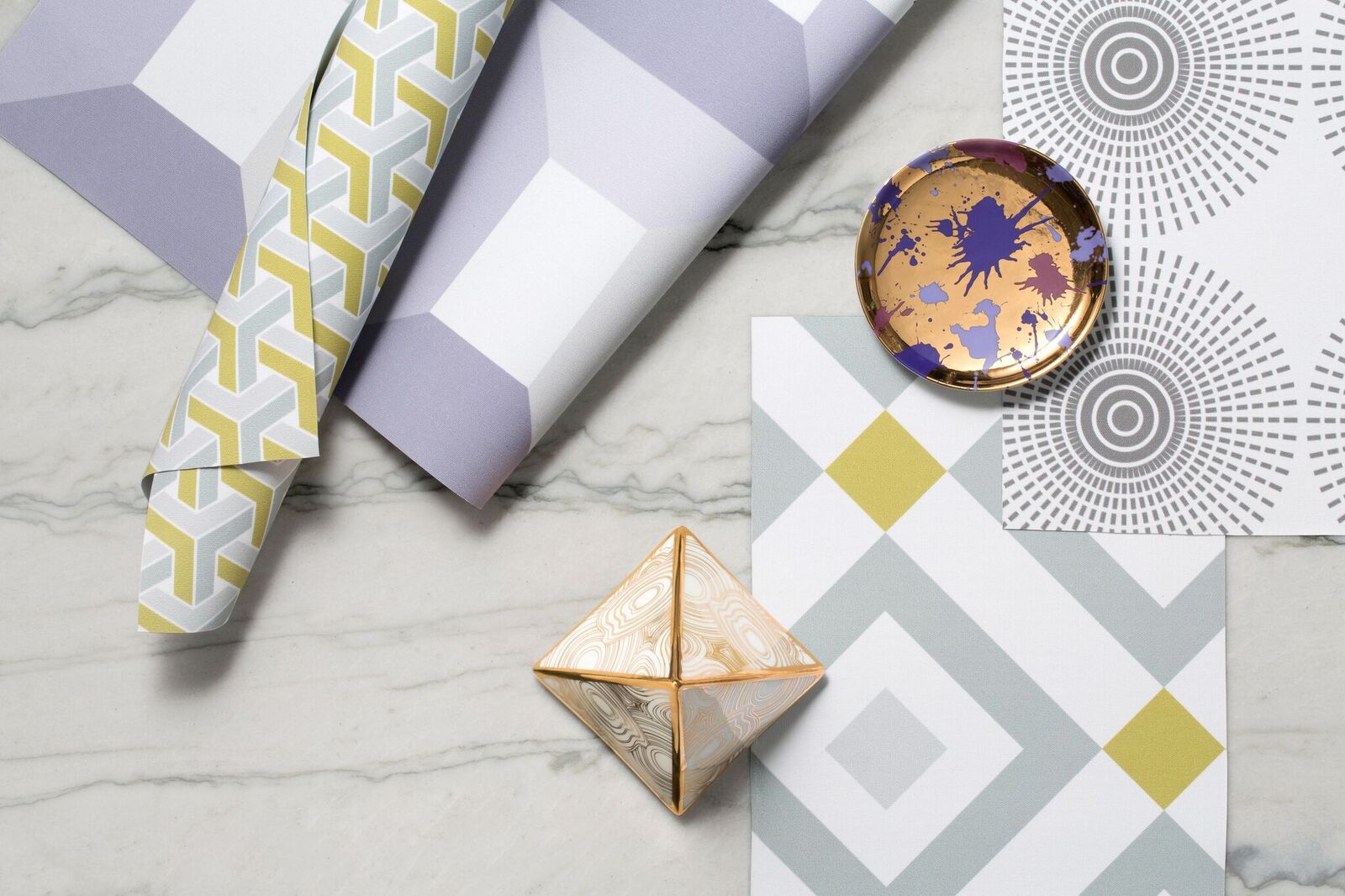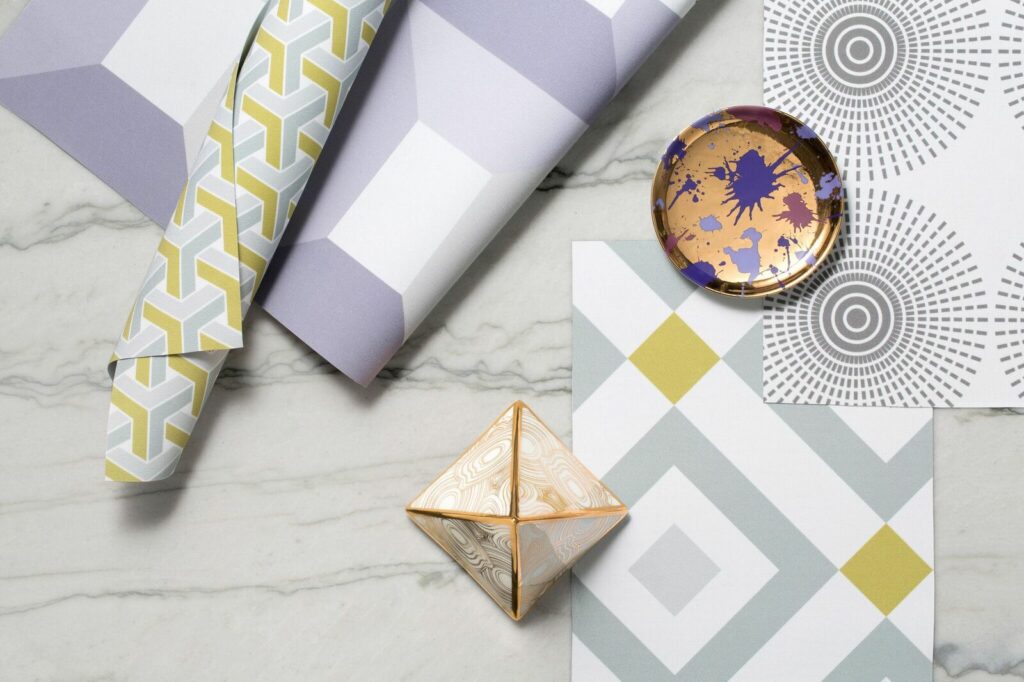 Join us as Jonathan Adler will share his journey as a craftsman from production potter to a purveyor of everything you need to add Modern American Glamour into your home. He will discuss how he started his business, challenges he faced, where he finds inspiration and how he approaches collaborative design projects like the new Jonathan Adler for The Shade Store Roller Shade Collection. Brunch to follow the keynote in the Shade Store, where guests can meet Jonathan and view the inspiring collection.
Reception following the keynote, The Shade Store, Suite 1070
RSVP required at dchfallmarket2017.eventbrite.com
For complete Keynote, Showroom Program, Open House and Product News info, check-out DCH's Resource Newsletter.