Keynote
Fall Market 2017
Wed, Oct 25 | 12:30PM-1:30PM Ground Floor Gallery

Presented by: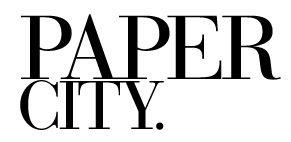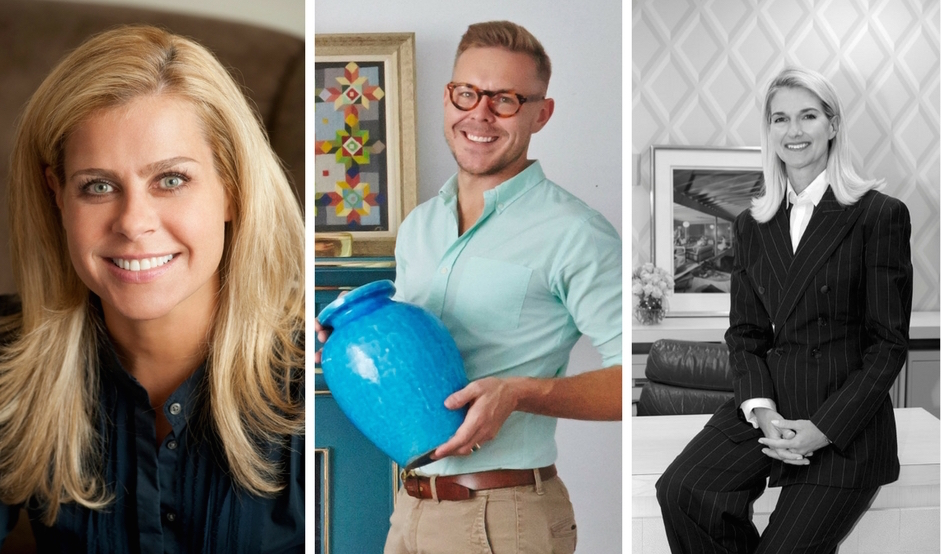 THE COMFORT OF HOME: FINDING YOUR STYLE
Home is where the heart is, the place for which you feel the deepest affection, no matter where you are. Interior design is more than just a practical process; it's a life-enhancing art that should bring you comfort, joy and beauty every day.
Please join Designer and Creative Director of The Mine, Alexa Hampton; Style Director of The Mine, Eddie Ross and PaperCity's Editor-in-chief, Holly Moore, for an inspiring discussion on how to find your signature style. Whether you're rebuilding or simply building upon your style, our homes are our sanctuaries.
Reception and a book signing of Eddie Ross's latest book Modern Mix following the keynote, Ken Kehoe, 2nd Fl., Suite 2016
RSVP required at dchfallmarket2017.eventbrite.com
For complete Keynote, Showroom Program, Open House and Product News info, check-out DCH's Resource Newsletter.