Opening Keynote
Spring Market 2018
Thu, Apr 26 | 10AM-11AM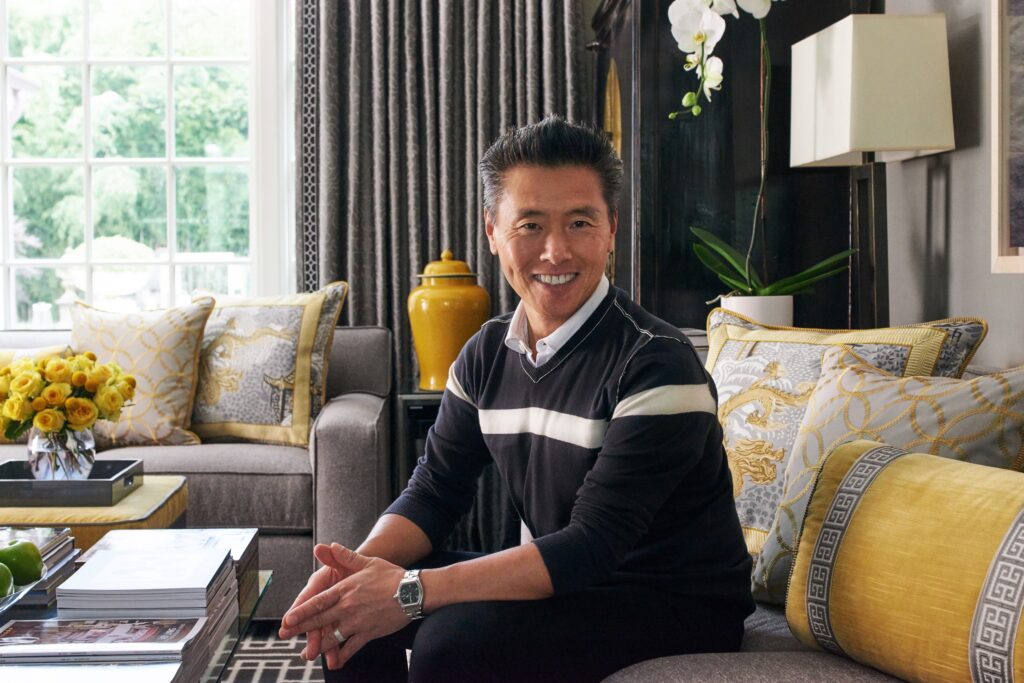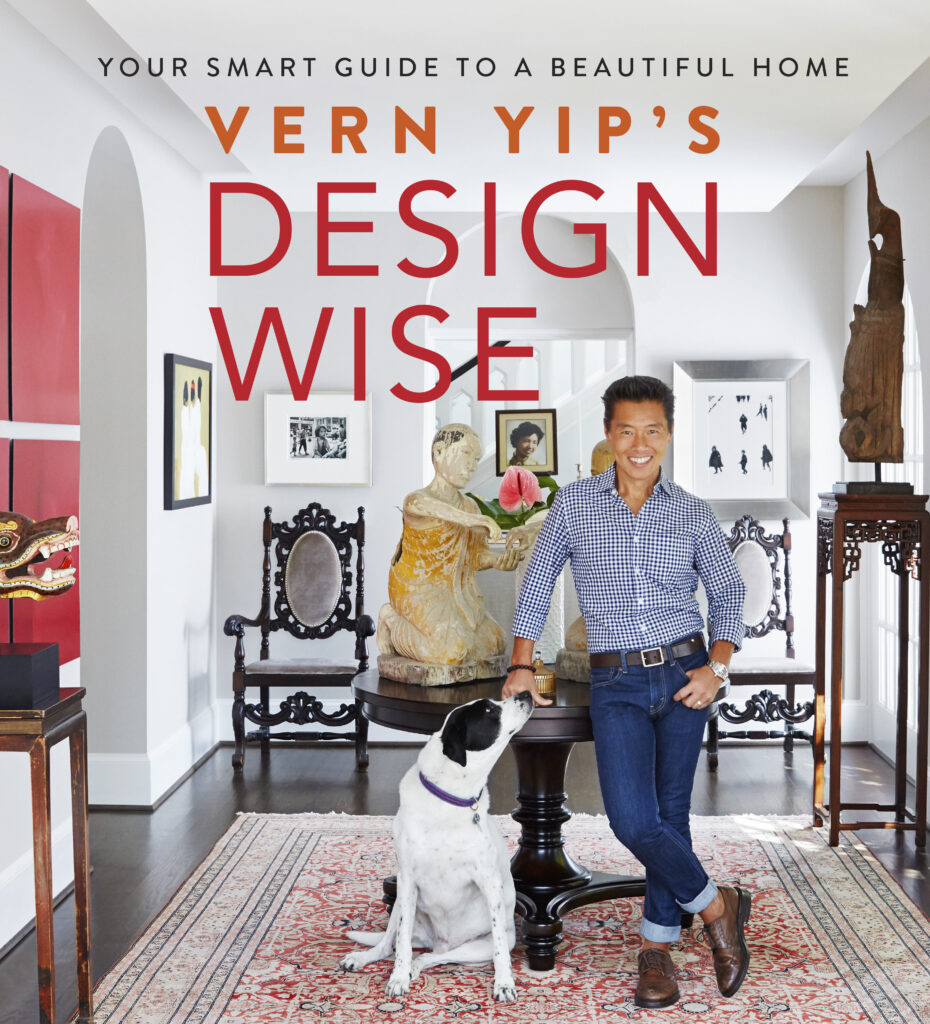 Vern Yip's Design Wise: Your Smart Guide to a Beautiful Home
10AM | Ground Floor Gallery
After nearly a decade with HGTV where he designed in countless styles and met unthinkable demands, designer Vern Yip compiled his key design principles that make any room "feel just right" into his book Design Wise: Your Smart Guide to a Beautiful Home. Join Vern as he shares insider tips and design formulas from his book, discusses today's best color and pattern trends, and the design process and inspiration behind his fabrics and trimmings collections fro Trend.
Reception and book signing following the keynote, Fabricut, Suite 3022
Registration is required. Click Here to register.