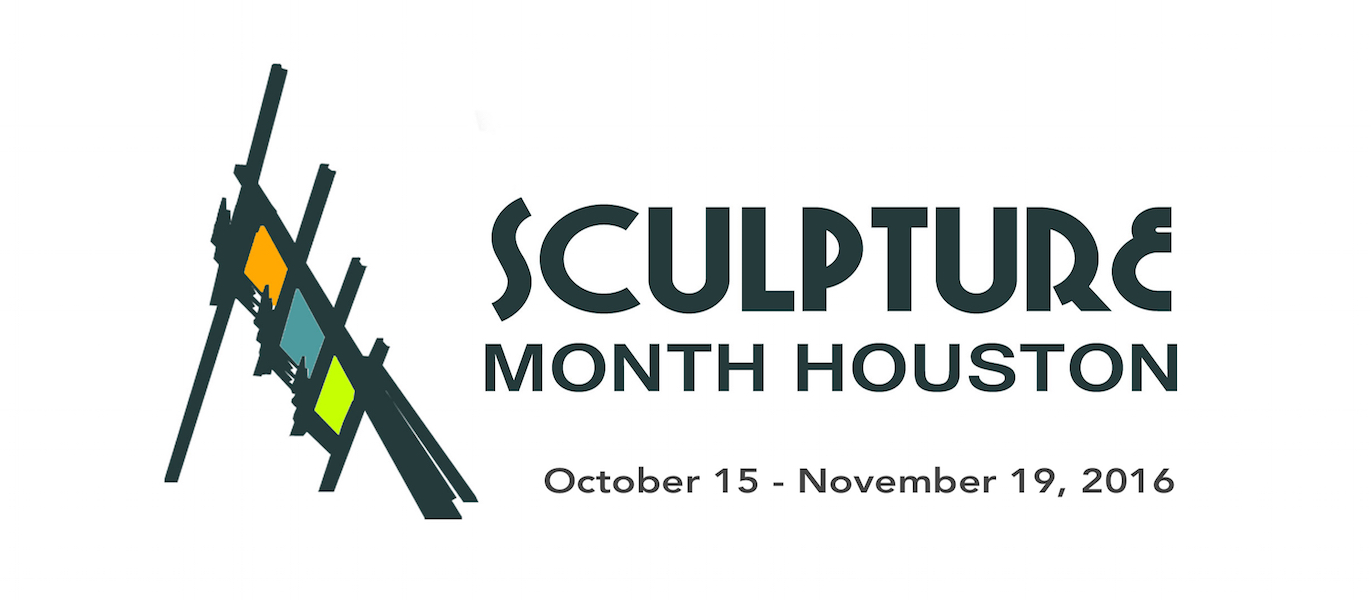 Sculpture Month Houston
Wednesday, Oct 26 thru Friday, Nov 18

Saturday, October 15 through Saturday, November 19, Suite 1050
Grand Opening Reception Thursday, October 27 from noon to 3:00 PM
Decorative Center Houston is pleased to announce its participation in Sculpture Month Houston during October 15 – November 19. Sculpture Month Houston is a citywide event that celebrates sculpture throughout Houston. It will showcase sculptural work, creative energies and diverse expressions of local sculptors. It will join a succession of existing art celebrations such as FotoFest, PrintMatters Houston and Houston Art Fair, adding to Houston's reputation as an art friendly city. We invite you to come and celebrate the diverse exploration of sculpture rarely seen at this capacity. Artists to be featured include Susan Budge, Dylan Conner, Larry Graeber, Alex Larsen, Steve Murphy, George Schroeder, Ketria Scott, Lorraine Tady, and Ben Woitena.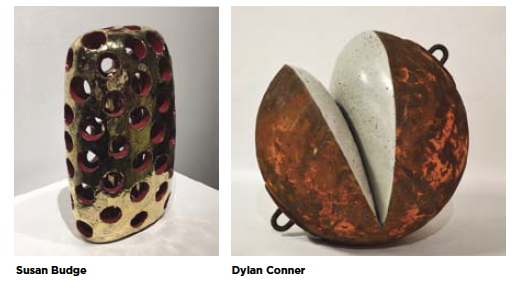 Visit us Monday through Friday from 10:00AM to 5:00PM.
Gallery Exhibitions curated by Helen Varola, consists of private galleries, installations, and special projects; the initiative offers a platform to explore design as an extension of artistic practice, spanning a variety of disciplines and mediums, including painting, sculpture, photography, film, video, architecture, design and performance.
If you wish to propose a project please refer to instructions below:
Submitting an Exhibition Proposal
Exhibitions are by invitation; unsolicited proposals are reviewed upon prior written communication and invitation only. Please contact Helen Varola at  helen@helenvarola.com to request permission to submit a proposal with a brief description of your project.