Work With a Designer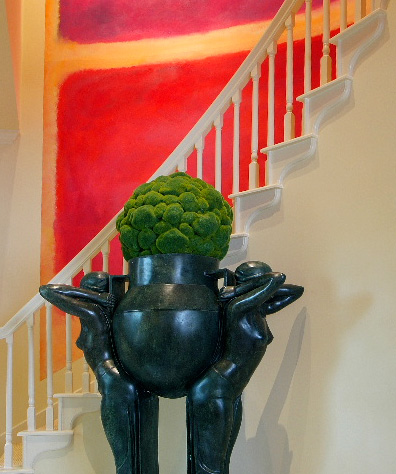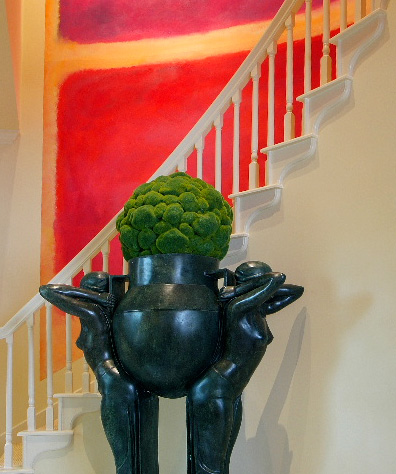 Decorative Center Services
The leading source in the Southwest for full service design needs, Decorative Center Houston represents thousands of manufacturers dedicated to offering the finest in interior furnishings and accessories. Decorative Center Services is a design resource that provides the public with both a Designer Referral Program and a Consulting & Buying program.

Designer Referral Service
The Referral Program is a complimentary service that helps individuals select an interior designer who best suits their taste, project scope and budget. Whether building a new home, planning a renovation or redecorating a single room, Decorative Center Houston will make the designer selection process easier. Our designer represent a broad range of styles and have been recognized an awarded by national trade associations and publications.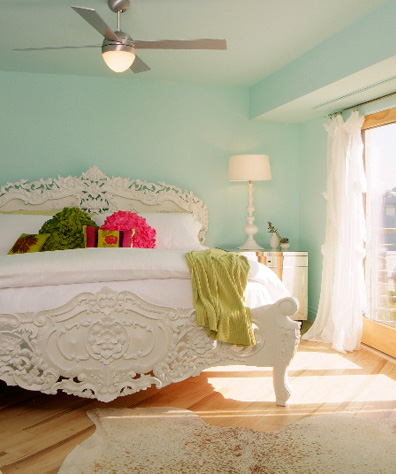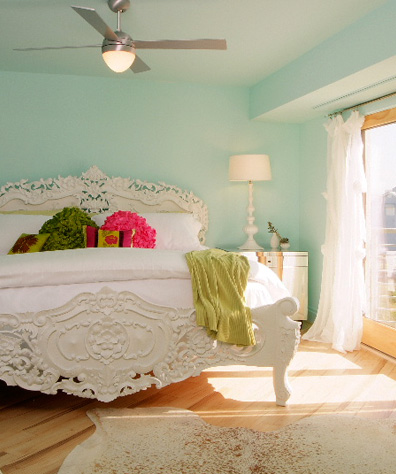 Consulting & Buying Services
Decorative Center Services provides a unique insider Consulting & Buying program that provides discriminating consumer who is not presently working with a designer the opportunity to purchase a limited number of items at the to-the-trade only prices plus a modest administrative fee. This service extends a coveted privilege to select from the variety of textiles and furnishings available by only at the Decorative Center Houston.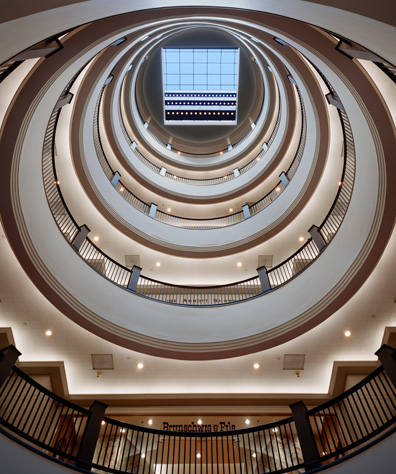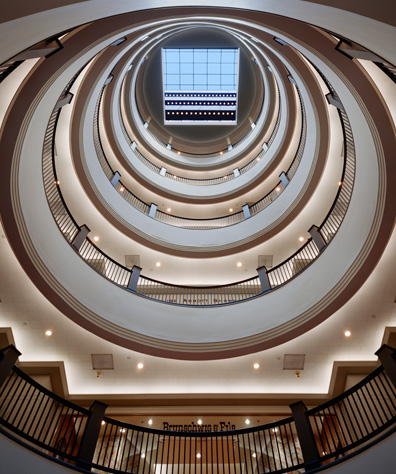 Admission Policy
Admission to the DCH showrooms varies according to each showroom's policy:
Design Clientele
Design Professionals (designers, architects, etc.) may accompany their clients during normal business hours. Clients may be admitted on their own with a current letter of introduction from a qualified design professional. To make arrangements for your clients to visit the building without you:
Write a letter to Decorative Center Houston with your client's name, address and telephone number on your company letterhead.
Specify the showroom(s) you wish him/her to visit, a contact person and the terms of service you would like the showroom(s) to provide, i.e., memo samples, tear sheets, prices, etc.
Specify the date(s) your client is to visit the DCH. This letter must be signed by the design professional working with the client.
Advise your clients that they are required to show a letter of introduction to each showroom they visit.
Not all showrooms allow visits by unaccompanied clients. Please check with each showroom in advance. Designers who do not give a letter of introduction to their client in advance may send it via fax to Decorative Center Houston's marketing department at 713-963-8603. Clients should be instructed to pick up a letter at the concierge desk in the lobby.
Non-Trade or Other Visitors
Decorative Center Houston continues to cater to design-trade professionals seeking luxury products and exclusive brands. We also welcome design enthusiasts and consumers who are not currently working with a designer. If you are a nonprofessional, we kindly ask that you check with the showrooms you wish to visit in advance as admission varies according to each showroom's individual policy. Please note, our Decorative Center Services' Designer Referral Program and Consulting & Buying Program make shopping the DCH possible for everyone.