Our Story & Heritage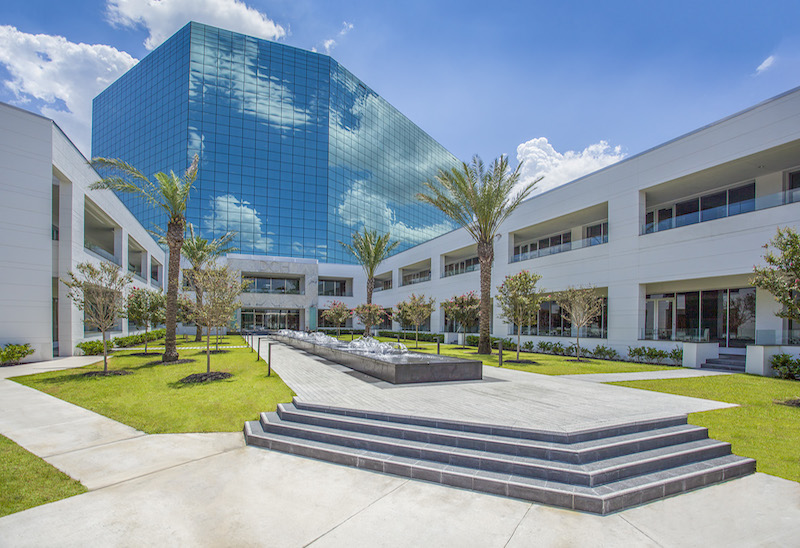 Decorative Center Houston has enjoyed over thirty years as the Southwest's premiere design center offering traditional and contemporary residential furnishings, fabrics, architectural products, flooring, wall coverings, lighting, kitchen and bath products, and accessories. With more than 550,000 square feet and 35 plus showrooms that display and sell over 700 manufacturers lines DCH offers interior designers, architects, facility managers, decorators, dealers, and design enthusiasts a one stop shopping experience.
read more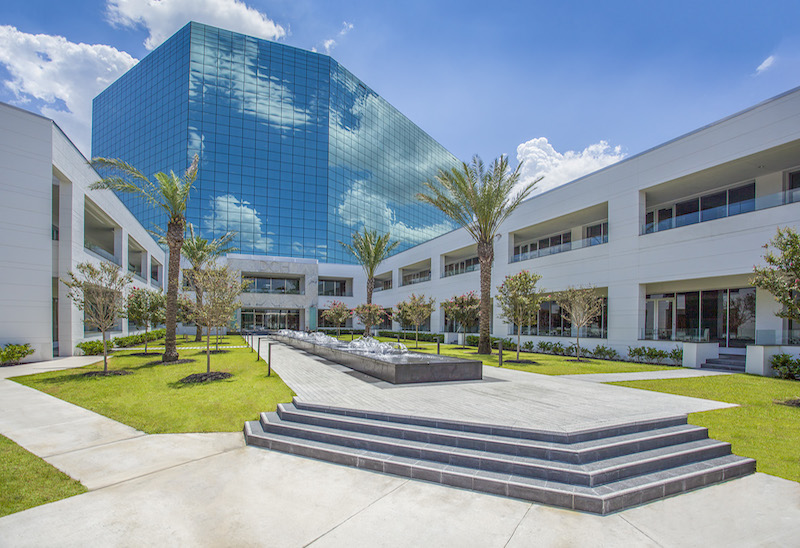 BUILDING HOURS
Monday - Friday 9:00AM - 5:00PM
CALL OR FAX
713.961.9292 713.277.7561 (FAX)
OUR OFFICE
5120 Woodway Dr Houston, TX 77056
EMAIL US
info@decorativecenter.com
Leasing
Located minutes away from the celebrated Galleria shopping complex and the downtown business district, DCH offers tenants over 500,000 square feet of premier showroom and office space. Our Design & Office Center have undergone major renovations which further enhance the prestige of this Class A Complex.
Learn More
Join us for our upcoming events!
Events at DCH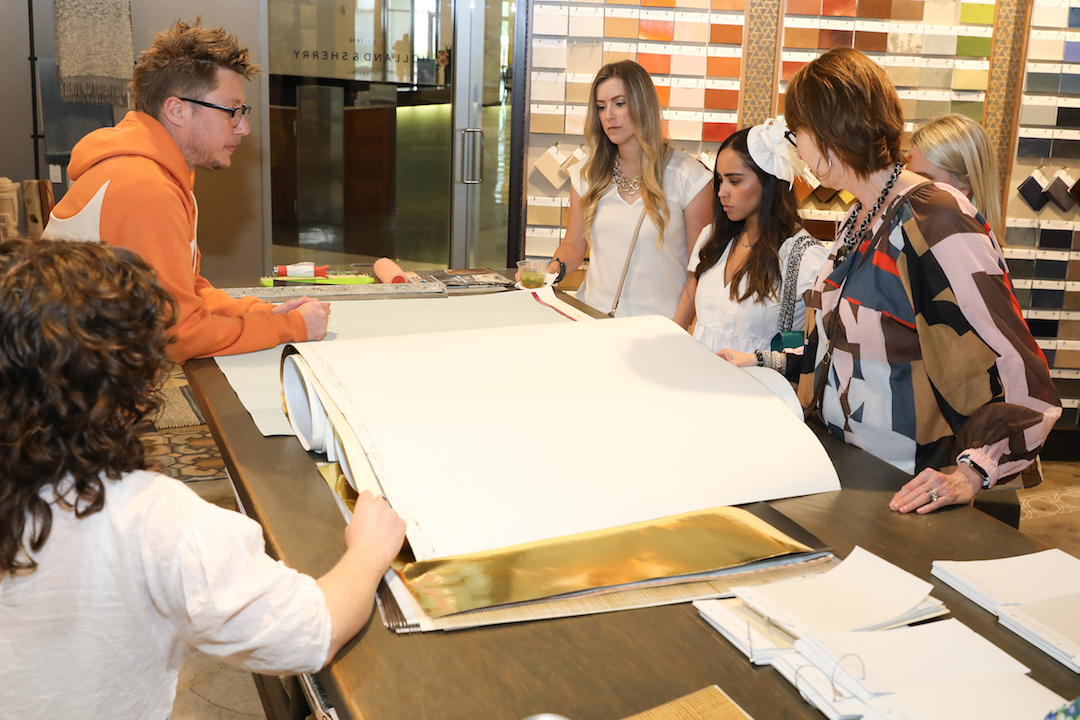 Join Decorative Center Houston throughout the year as we offer Showroom Events, CEUs, Market Days and More.
Read more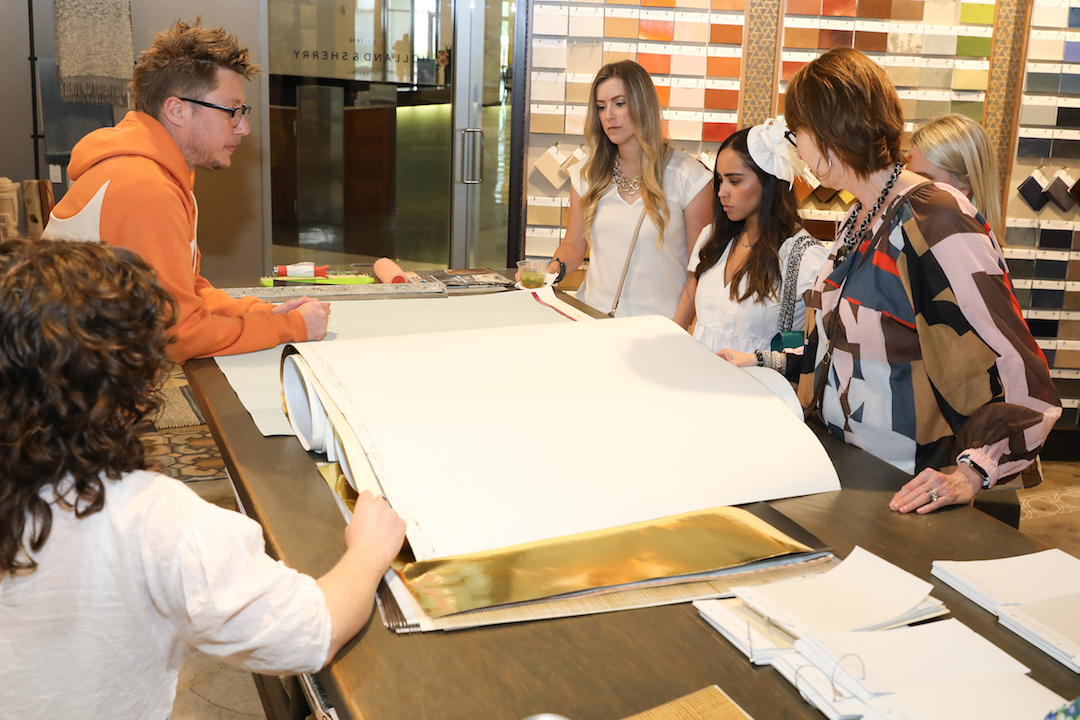 1/-
Shop the Building
Decorative Center Services provides a unique insider Consulting & Buying program that provides the consumer who is not presently working with a designer the opportunity to purchase a limited number of items at the to-the-trade only prices plus a modest administrative fee. This service extends a coveted privilege to select from the variety of textiles and furnishings available by only at the Decorative Center Houston.
Read More