Leasing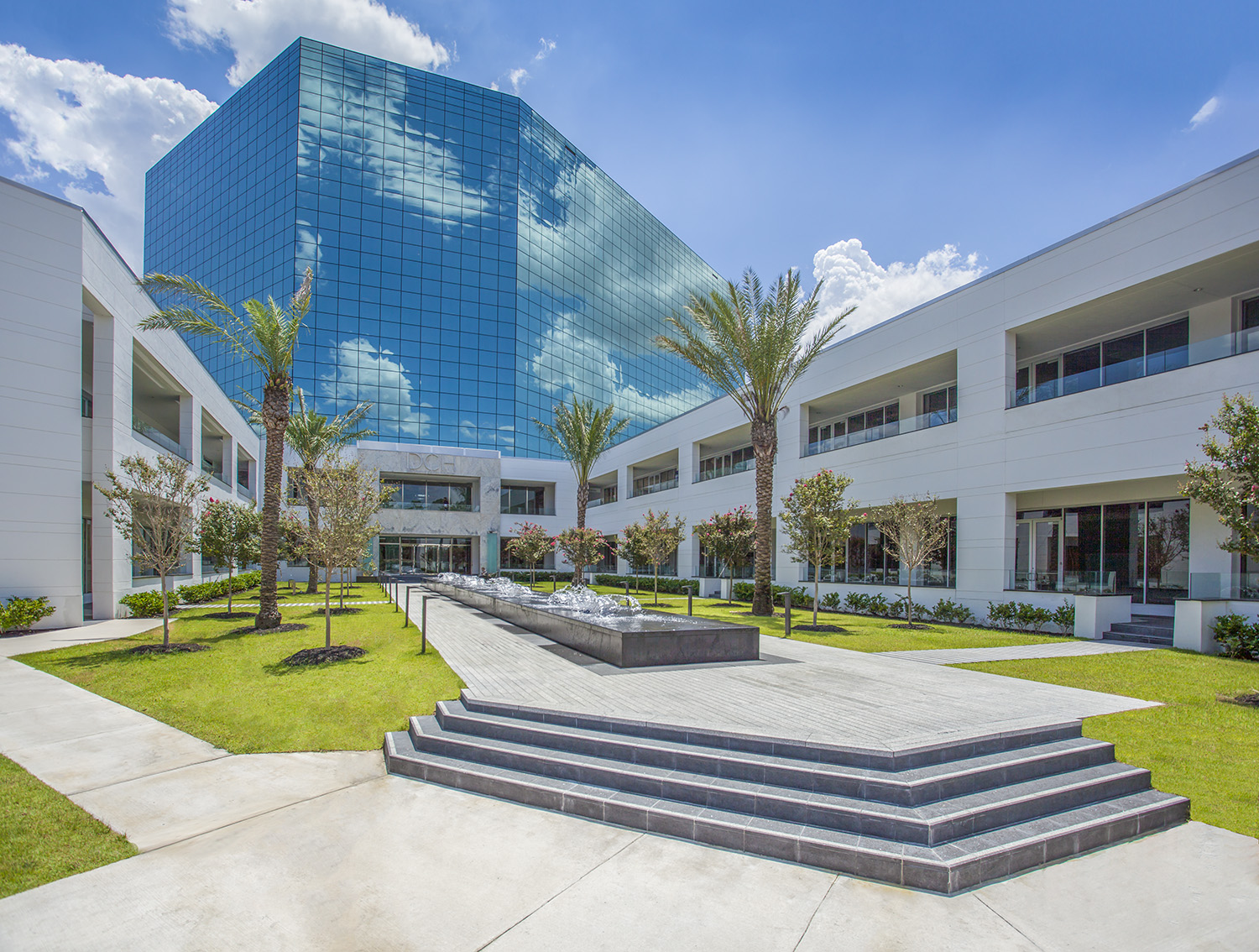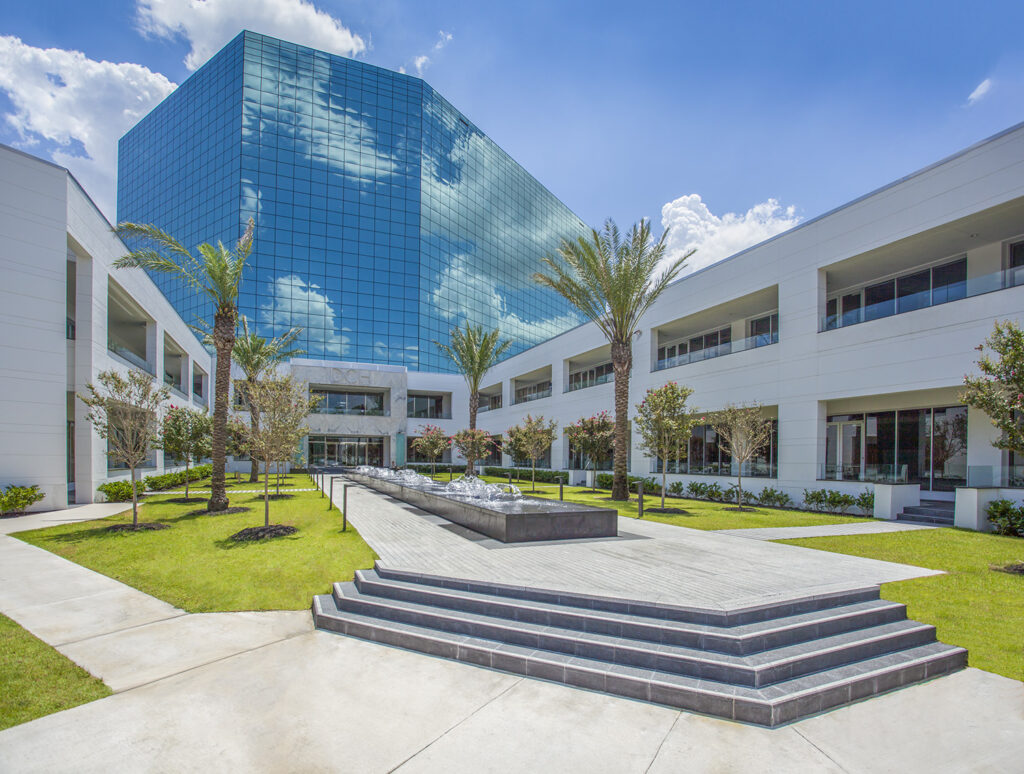 Showroom & Office Leasing
Located minutes away from the celebrated Galleria shopping complex and the downtown business district, DCH offers tenants over 500,000 square feet of premier showroom and office space.
Our Design & Office Center have undergone major renovations which further enhance the prestige of this Class A Complex.
For information on leasing availabilities, please contact our Leasing Department.
John Garvalia
Senior Vice President, Design Center Leasing
954-628-5534 direct
239-405-4055 cell
Exclusive Leasing and Managing Agent
Cohen Brothers Realty Company of Texas, L.P.