Featured event
DCH Social | May 12th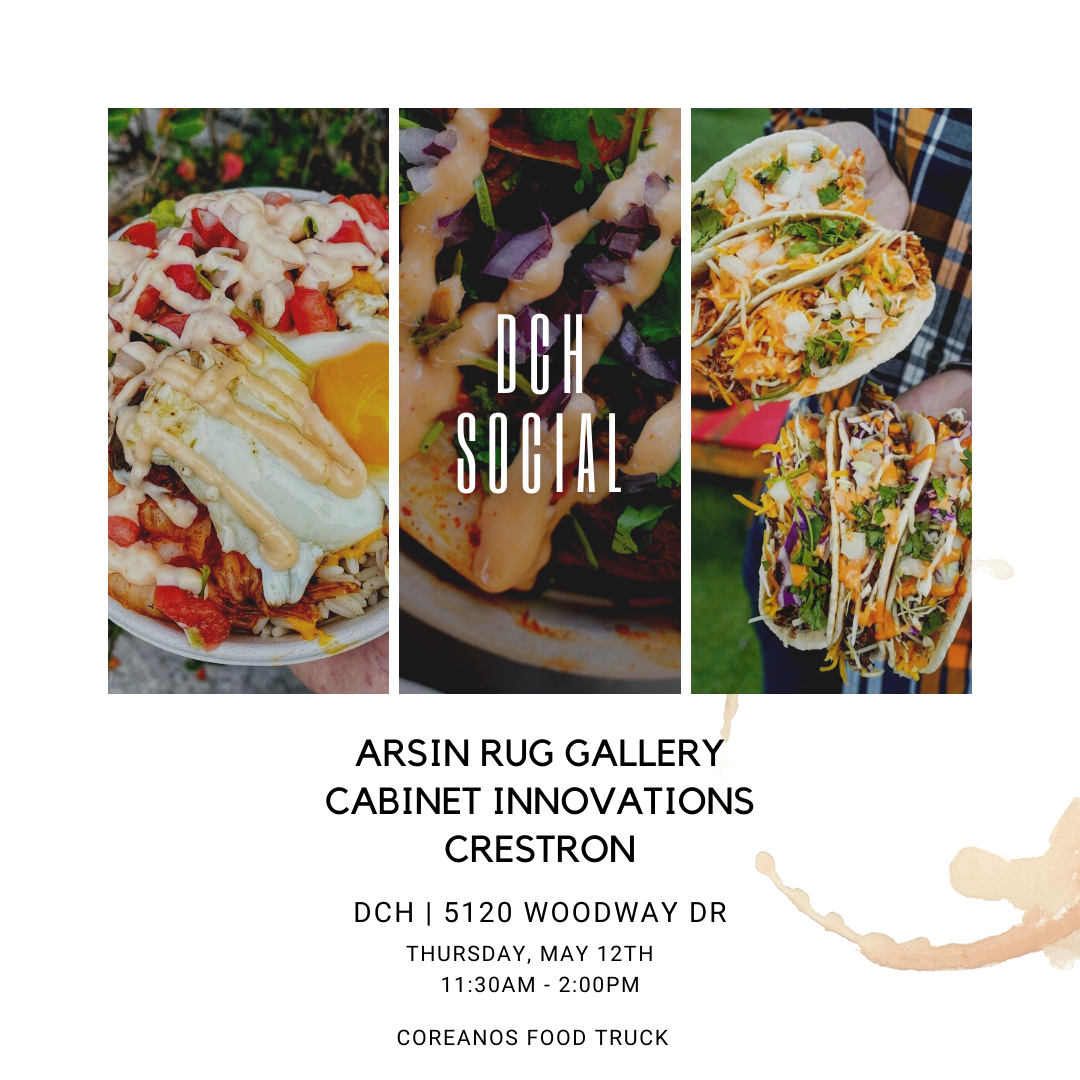 We are excited to share our DCH Social for the month of May!
First Stop: Drink & Food Tickets at Arsin Rug Gallery, Suite 1000
Second Stop: Desserts at Crestron, Suite 119
Third Stop: Raffle Drawings at Cabinet Innovations, Suite 219
Learn More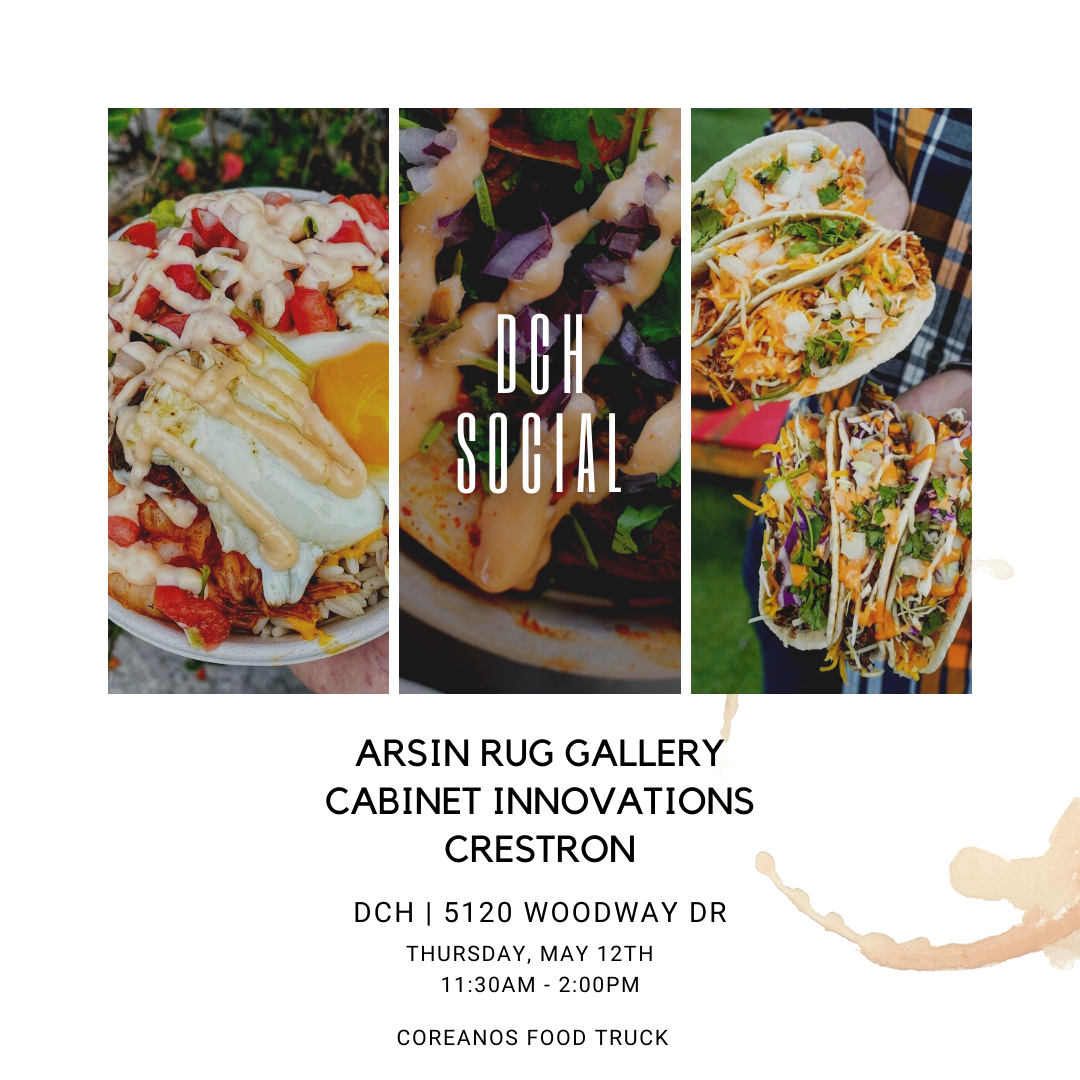 1/-
June 2022
FEATURED EVENT
07 Jun
Rug Maintenance 101 CEU
Join us for a 1 hour credit CEU about Rug Maintenance 101 presented by: Clean As A Whistle, Inc
June 7th | 9:30AM ARSIN RUG GALLERY | SUITE 1000
CLICK HERE TO RSVP
Read More
April 2022
FEATURED EVENT
27 Apr
Spring Market | April 27th In collaboration with TXDW Houston. To Register for the event 
CLICK HERE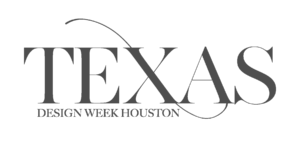 Read More
February 2022
FEATURED EVENT
17 Feb
Bubbles & Bon Bons with Arsin Rug Gallery
Join Arsin Rug Gallery for Bubbles & Bon Bons on Thursday, February 17th.
Read More
January 2022
FEATURED EVENT
19 Jan
Join Crestron & ASID for a CEU on Wednesday, Jan 19. Doors open at 9:30AM
CEU begins at 10:00AM
Title:
Hidden Technology For The Modern Home
Learn innovative and creative ways to lessen the visual impact of technology by hiding, camouflaging, or even making it invisible!
Breakfast and coffee will be provided.
Crestron | Courtyard Suite 119
COURSE: COI054/105526 AIA | AIBD | IDCEC | NARI 1.0 LU/HSW | 1.0 CEU | 0.1 CEU | 1.0 CEU
Read More
December 2021
FEATURED EVENT
09 Dec
Join Kravet for a virtual CEU on Thursday, Dec 9 at 11:30AM.
Read More
Show More