Featured event
DCH Social | May 12th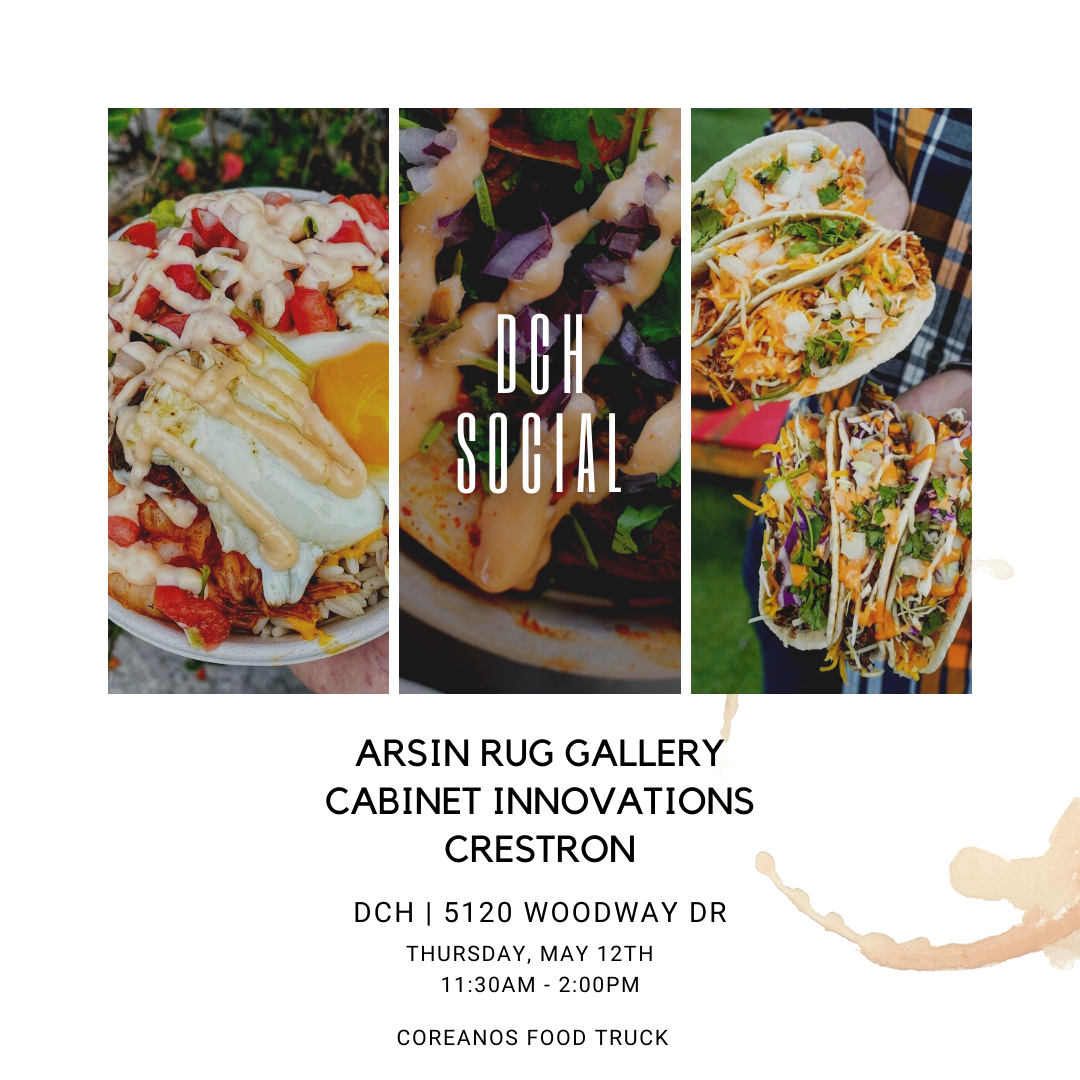 We are excited to share our DCH Social for the month of May!
First Stop: Drink & Food Tickets at Arsin Rug Gallery, Suite 1000
Second Stop: Desserts at Crestron, Suite 119
Third Stop: Raffle Drawings at Cabinet Innovations, Suite 219
Learn More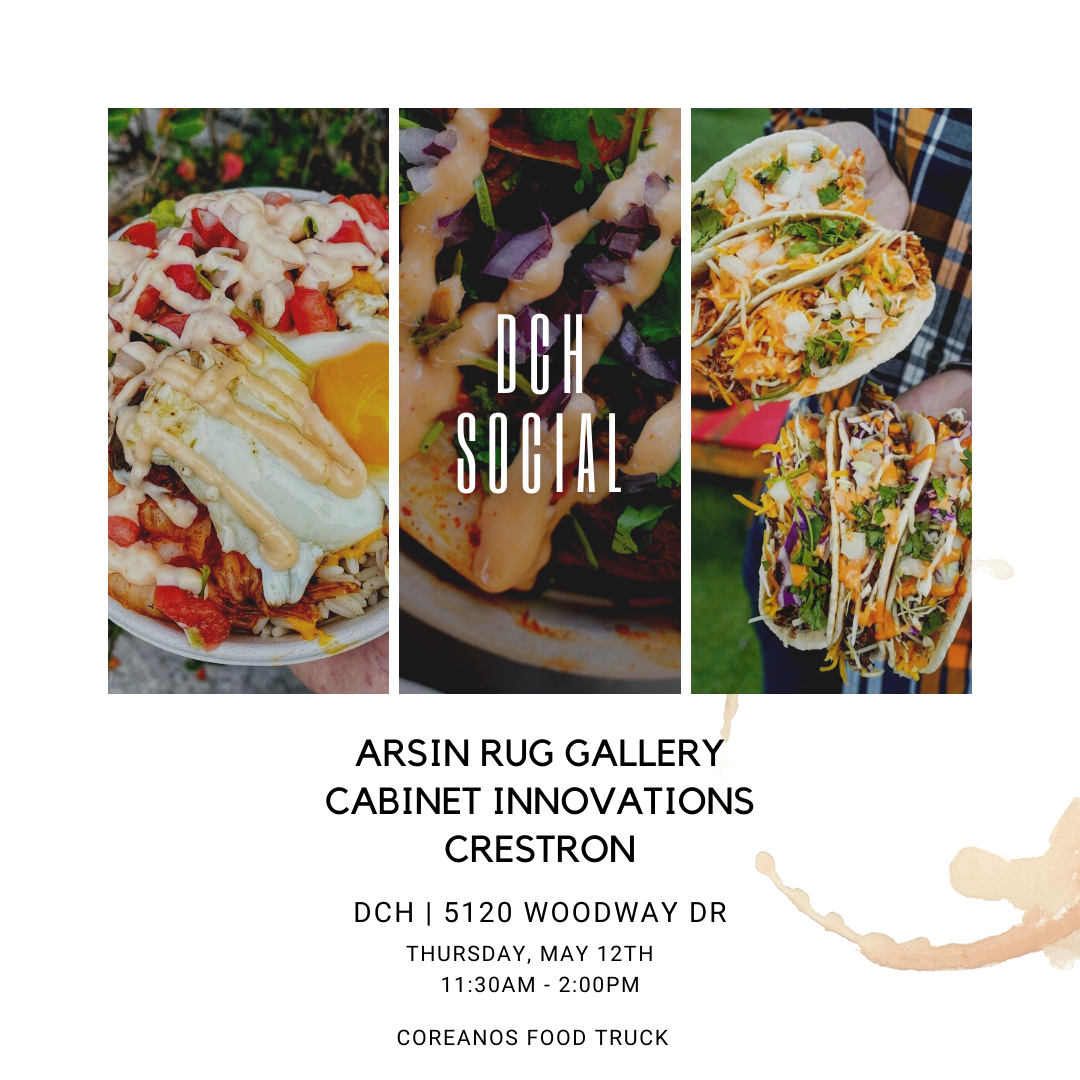 1/-
September 2022
FEATURED EVENT
16 Sep
ASID TXGC Student Career Day
Sept 16 | 8AM - 4PM More details to come.
Read More
FEATURED EVENT
13 Sep
Sherwin Williams ColorMix Forecast 2023
Join Sherwin Williams for their annual ColorMix CEU event on Tuesday, September 13. This year the event will take place in person at Decorative Center Houston | Ground Floor Gallery More details to come.
Read More
August 2022
FEATURED EVENT
03 Aug
ASID TXGC Industry Partner Expo
Meet with industry partners and attend CEUs! Hosted in partnership with ASID. Aug 3 | 9AM - 4PM
Read More
June 2022
FEATURED EVENT
07 Jun
Rug Maintenance 101 CEU
Join us for a 1 hour credit CEU about Rug Maintenance 101 presented by: Clean As A Whistle, Inc
June 7th | 9:30AM ARSIN RUG GALLERY | SUITE 1000
CLICK HERE TO RSVP
Read More
April 2022
FEATURED EVENT
27 Apr
Spring Market | April 27th In collaboration with TXDW Houston. To Register for the event 
CLICK HERE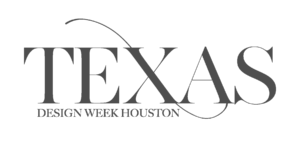 Read More
Show More